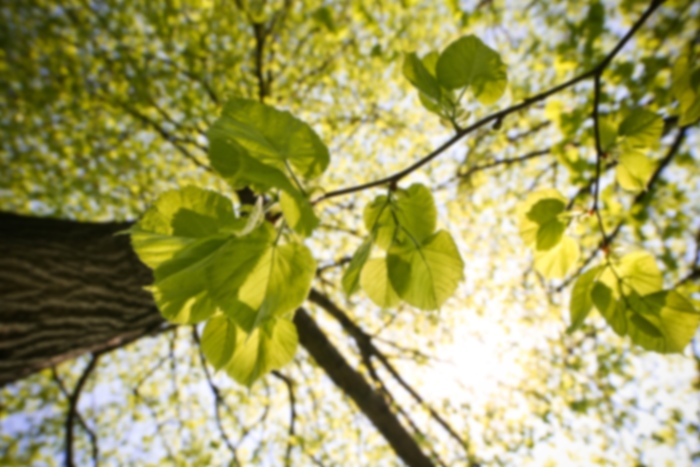 Leslie C Cohan,
MD
Obstetrics and Gynecology
Leslie Cohan, MD, is a gynecologist with more than 30 years of clinical practice. She received her undergraduate degree from the University of Texas, and attended Baylor College of Medicine, graduating in 1982. She completed her residency at Baylor College of Medicine. Dr. Cohan is a diplomat of the American College of Obstetrics and Gynecology. She is a clinical faculty member of both Baylor College of Medicine and the University of Texas Health Science Center. She is a member of North American Menopause Society as well as other medical societies. Dr. Cohan provides comprehensive care of women from menarche to menopause. In addition to routine preventive care, she specializes in the diagnosis and treatment of a wide variety of women's health care issues, including HPV vaccinations, uterine ablation and comprehensive contraception counseling, including Nuvaring and the Mirena IUD. Dr. Cohan also offers convenient office hours. She is a native Houstonian and comes from a family of doctors. She and her husband, Dr. Richard Caplan, have two children, Kailey and Koby.
Care Philosophy
"I was a first year medical student headed for a career in genetics when my sister-in-law had a baby and let me observe. From that moment I was hooked. I couldn't imagine a more rewarding occupation. That was 1988. Since that time, I've rarely looked back or doubted my decision. I love Ob/Gyn. To me, it combines the best of all specialties; the long term relationships of primary care, delivering babies, and short rewarding surgeries, many of which can be done laparoscopically. In my years of practice, my patients and I have had babies together, raised them, and are now experiencing "hot flashes." I've even started taking care of the next generation. Since my daughter has decided to be a psychiatrist instead of an OB/GYN, I'm not sure how long I'll keep working. I guess as long as I still love my job and my patients."
First available appointment is on 2/26/19
First available appointment is on 2/25/19
No appointments available for selected appointment type.
No appointments available for selected appointment type.
No appointments available for selected appointment type.
Aetna
Cigna HMO
Community Health Choice
Community Health Options
Medicaid
United Healthcare - Choice
Adolescent Gynecology
Colposcopy
Contraception including IUD insertion and removal
Endometrial Ablation
Full routine obstetrical services
Hormone Replacement Therapy
HPV vaccinations
Hysterectomy
LEEP Procedures
Obstetrics And Gynecology - OB/GYN
Well-Woman Exams